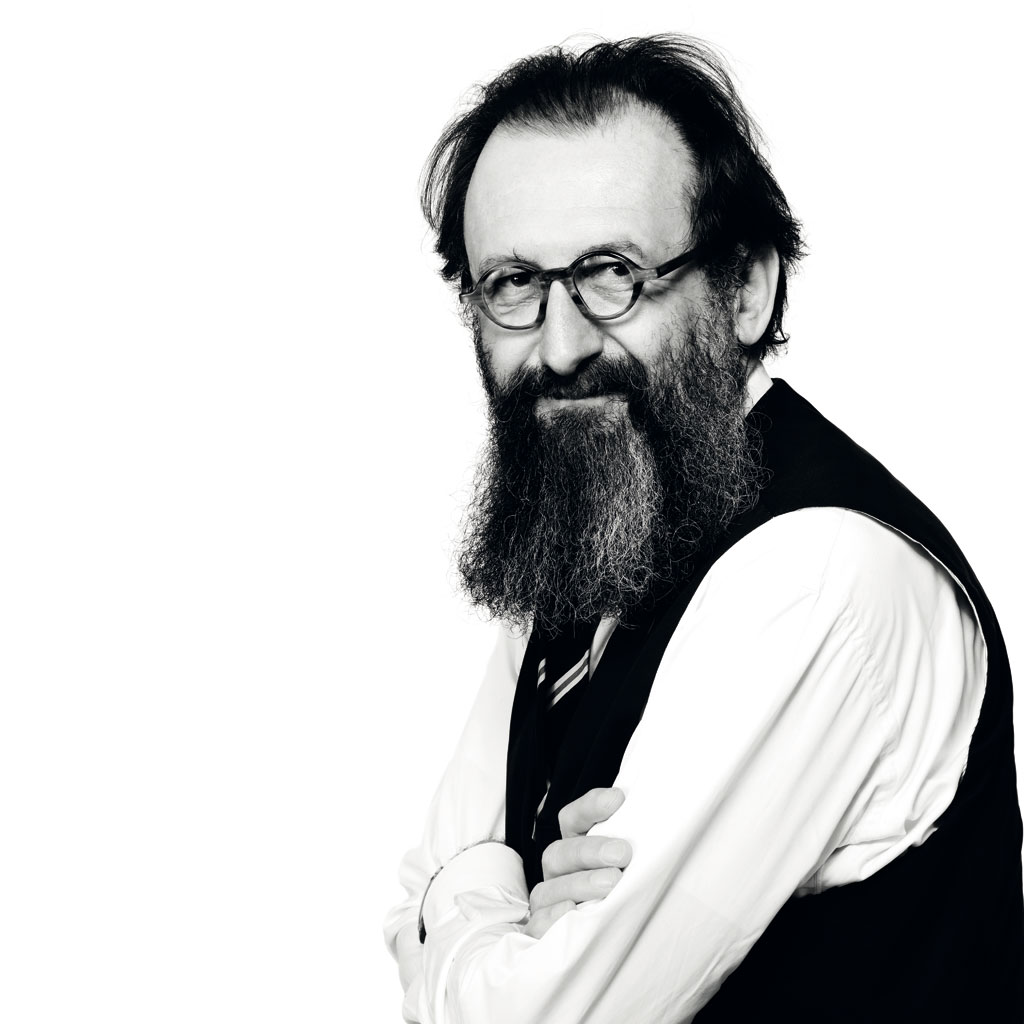 New York and Los Angeles join over 100 other cities around the world in celebrating Italian Design Day, Thursday, March 2. Initiated by the Ministry of Foreign Affairs and International Cooperation (MAECI) in collaboration with the Ministry of Economic Development and the Ministry of Cultural Heritage and Activities and Tourism, Italian Design Day promotes Italian design at foreign offices across the world. Well-known Italian architects, critics, designers, journalists, academics, and entrepreneurs serve as "ambassadors", participating in panels on the rich history and contemporary trends of Italian design.
The Italian Cultural Institute of New York and the Pacific Design Center in Los Angeles are both set to host panels featuring world-renowned Italian architects and designers. The New York panel features well-known experimental architect and furniture designer Michele De Lucchi, in conversation with New York-based designers Mario Milana, Matteo Milani, and Jonathan Wajskol. In Los Angeles, two California-based architects, Elena Pacenti and Carlo Caccavale join MAECI "Ambassador of Design" Lorenzo Damiani, a well-respected product and furniture designer whose works can be found on display at the Chicago Athenaeum, Museo della Triennale, and Vitra Museum.
For more details and to RSVP to the events, visit the websites of the Italian Cultural Institutes of New York and the Los Angeles.
-Maggie Utter