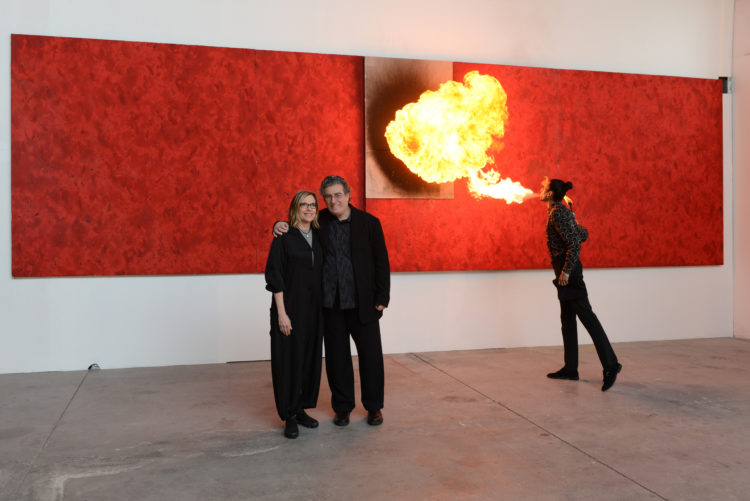 Nancy Olnick may live in New York, but she embraces the Italian culture in all aspects of her life. Before she met her Sardininan- born husband Giorgio Spanu in 1989, Olnick collected 1960s Pop art. They took a mutual interest in the Arte Povera movement and began building their collection.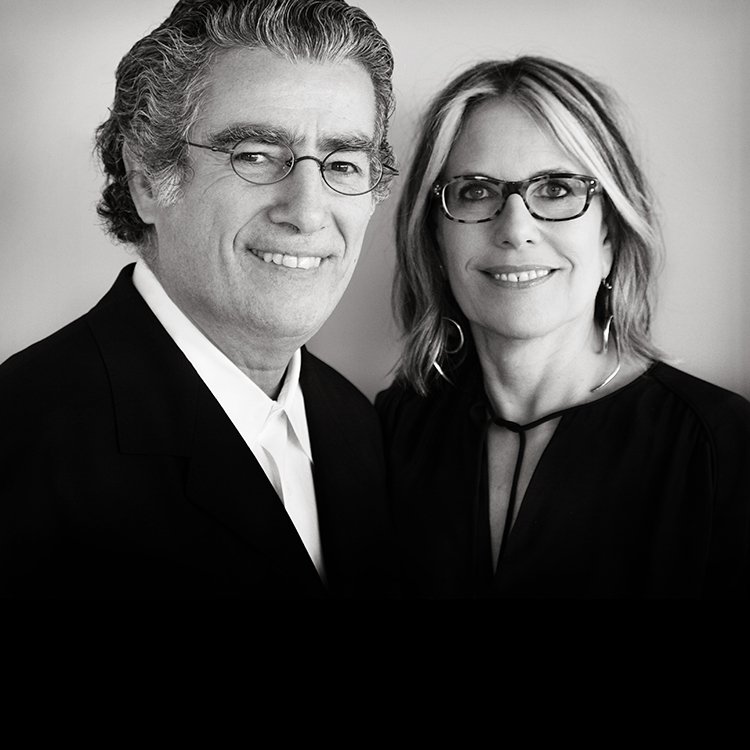 This movement originated in Italy. It consists of artists creating artwork using the simplest and poorest of materials – dirt, rocks, branches and rags – to express provocative and sometimes political messages. Olnick describes these artists as "dealing with the human condition." The movement is a recognition of everyday importance and the meaning within simple objects.
Olnick and Spanu have decided to share their over 400-piece collection with art lovers in Cold Spring, New York. They quickly realized that their beautiful home overlooking the Hudson River was not large enough for the collection. With the help of architect Miguel Quismondo, a 20,000-square-foot building was created in Cold Spring. Their spacious, modern exhibition space – Magazzino – showcases pieces by the most renowned artists of the Arte Povera movement such as Margherita Stein and Michelangelo Pistoletto.
Commissioned by Olnick and Spanu, Pistoletto created a piece that speaks aloud and declares Magazzino in New York as an Italian territory. Pistoletto created an Italian flag made solely of differing rags.
"You are creating here the embassy of Italian art," said Pistoletto.
Magazzino opens June 28, 2017 in Cold Spring, N.Y.
-Gracie DiFazio