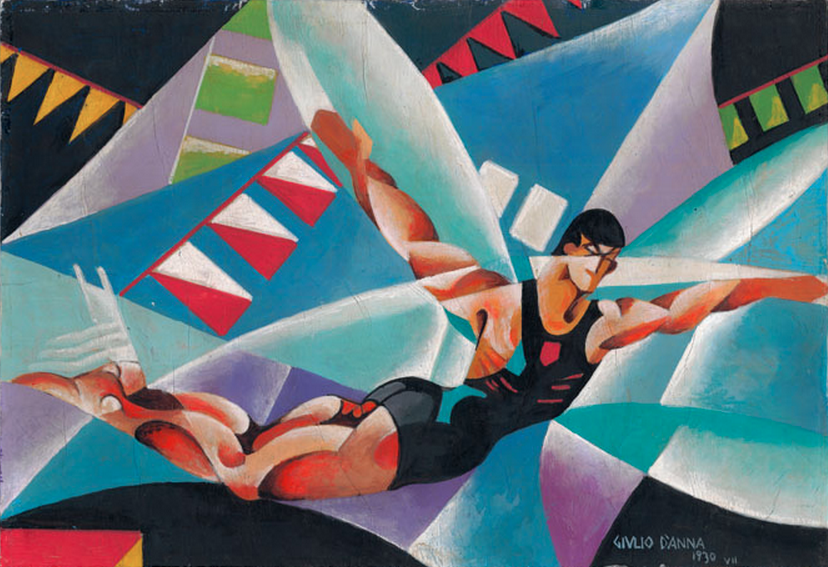 Exhibit: Italian Futurism 
Reception held  Friday, June 12, 2015, from 5:30-7:00 p.m
Reading Public Museum: Directions
Opening Reception for The Secrets of Mona Lisa, Italian Futurism, and Intent to Deceive: Fakes and Forgeries in the Art World will be held on Friday, June 12, 2015. The reception will include light hors d' oeuvres and refreshments.
Exhibit on view Saturday, June 6, 2015 through Sunday, October 4, 2015
The Reading Public Museum  is open daily 11 a.m. – 5 p.m.
For more information, or to make reservations, please call Lindsay Crist at 610-371-5850 x230. Cost is $15 for members and $25 for non-members.