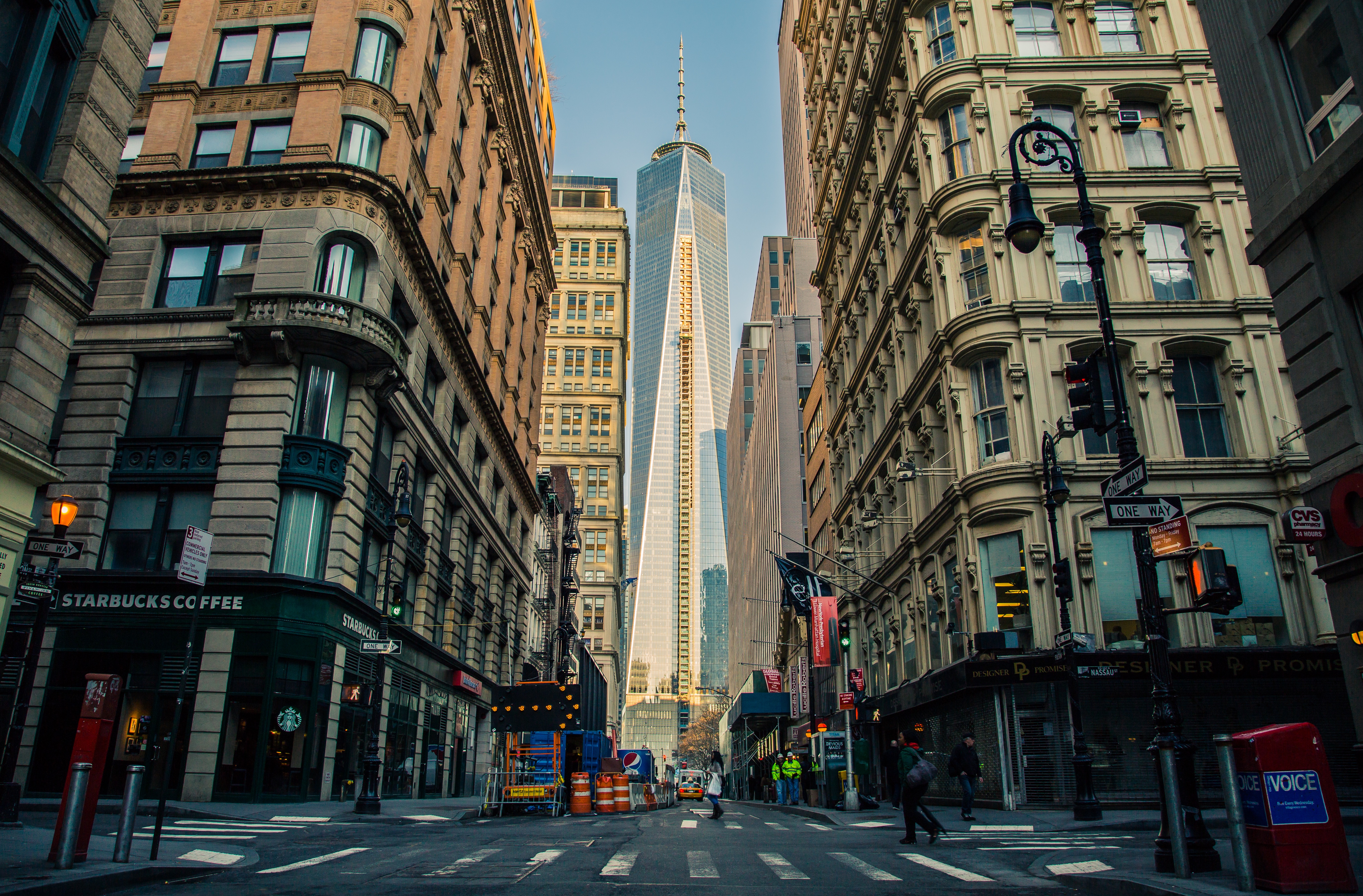 In August of 2017, two Italian photographers are set to bring their knowledge of photography and wide range of skills to New York City in a series of Pop-Up workshops. Each of the workshops is aimed to tell a story by capturing fleeting scenes and snapshots at intersections. Individually, each workshop is structured by a theme to inspire and guide the participants in finding their story.
The instructors, Mauro Benedetti and Livio Mancini, are both co-founders of Makro Press, a creative photo agency based in New York, Milan and Rome. They have extensive backgrounds that make them prime instructors for such an exciting and chaotic location.
Benedetti lives and works in Rome, Italy as a documentary and street photographer, simultaneously running Rome Photography Workshop, which provides photographic itineraries and instruction in Rome. Through his experience with documentary work, Benedetti is able to capture singular moments in entirely complex, saturated urban scapes where one's eyes never really know where to look. He has been featured in The Globe and Mail, Lonely Planet Traveller Magazine and i-Italy Magazine. He is also the photo columnist for the IAF's own publication, The Italian Journal.
Mancini, a documentary photographer and photo journalist, enjoys concentrating on telling the deep meaningful stories that portray human experiences in social contexts. Although he currently lives and works in New York, Mancini has traveled many places for his work: Kenya, Lebanon, Honduras, Israel and Palestine.
There is a total of 6 Pop-Up workshops to choose from in New York City. They range from August 18 through August 27. The locations include East Village and Lower East Side, Coney Island and Brighton Beach, Union Square and Times Square, West Village, High Line and Chelsea, Williamsburg, Wall Street, Little Italy and Soho.
Want more info? Read more and book here.